Abit about me!
Hi my name is Courtney I live in Newcastle and have been working in the adult industry for 2 years now! Once I hit 18 years old haha. I have a super funny and dark sense of humour you will see this when you join me in my lives. I go live with my boyfriend of 3 years Gary we are a fun couple who like to have a good time enjoy life and just have fun in all parts of our life's. I am an open book feel free to ask me anything you like when in our room just have fun enjoy our live and join in. I never take life to serious ???? I always see the fun in all I do I will back chat you if I feel your being nasty so be carefully I might back chat you even if you being good ???? My boyfriend is from Manchester but now lives in Newcastle with me and has been here for 3 years since we met and while we are on that subject we met on Facebook I know I know. Thanks for taking the time to get to know us abit better now fav is and jump into our room when we are on!
More rules for our room!
We did it 10k followers
We don't have words to express how we feel reaching 10k followers is a dream and wasn't even in our minds to hit this early into our streaming life. From the start our goal with this is to have fun make a fun safe and happy place in our room for us and for you guys. This is only the beginning we want to grow more to reach new faces and have fun along the way, bring you guys with us into our life's not only in a Sexual way which we love but also in a personal way. So we both thank you so much for following us and being with us on the start of what will hopefully only be the start. 10k kisses to you all from Courtney and Gary
Rules
What to expect in our room
Now we are growing more and more I feel like a post to let you know what to expect in mine and Gary's room. We are all about fun sometimes it's fully sexual sucking cock licking pussy it's all here, but a lot of the time it's about getting to know us and us getting to know you. Chatting laughing and just loving life to the fullest we are don't pornstars and we are not into faking who we are no fake moaning no falseness ever in our room. What you see is what you get let's have a laugh with each other and also let's get sexual this picture perfect fits our Room I think! Last we love you all and we cant wait to see what happens in the future with this but know this you will be with us every step of the way
Want to treat me Amazon wish list
Now I never expect anything ever from you I love when you all join our room chat ask questions and join in on the fun. Favourite our room is all I really ask for the rest is extra to help and support us on our journey to have fun and make your all feel special and brighten your day up. With that said if you want to treat me to a gift of any kind I have made an Amazon wish list from outfits to sex toys pens and other items your welcome to check it out anytime. But if not then get your ass in my room and come chat with my let's have some fun and hopefully empty your load too while your there! Love you all so much
Make sure to read all!
Our streaming times/what we do
We stream daily for now 5pm until 1am GMT this is a temporary times until we pick a day off. On our stream you can expect a daily shower show plus some trips out in public. Our room is a relaxed place for you to have fun and hopefully cum over us too!
Only for Registered Users

Only for Fan Club subscribers

Only for Fan Club subscribers

Only for Fan Club subscribers

Only for Fan Club subscribers

Only for Fan Club subscribers

Only for Fan Club subscribers
Videos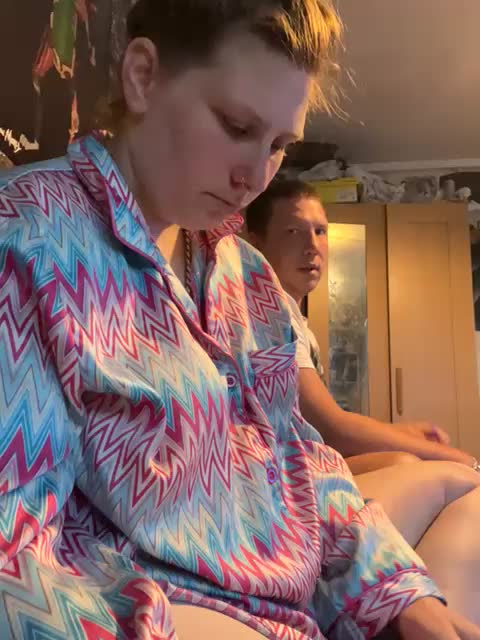 06:10
[4 Jul 20:36] Private Show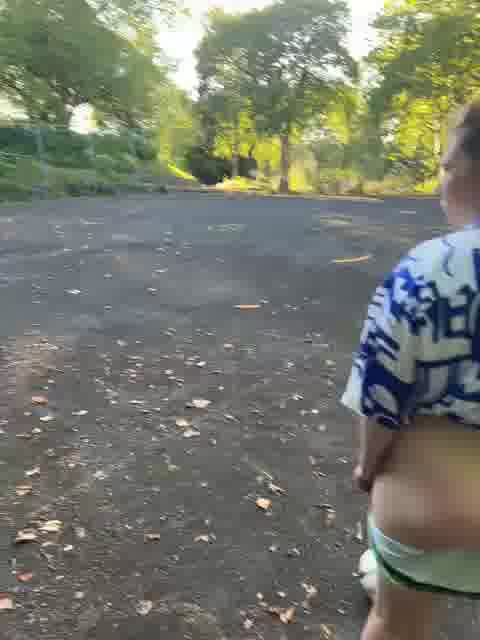 02:00
[4 Jul 19:06] Private Show
Only for Fan Club subscribers
00:42
[4 Jul 15:17] Private Show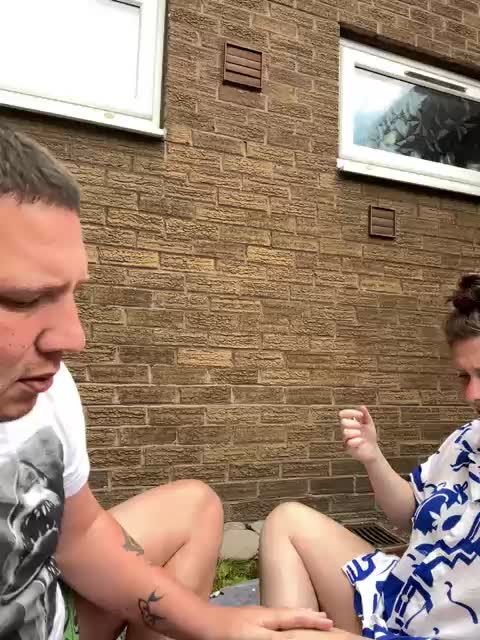 06:20
[4 Jul 15:00] Private Show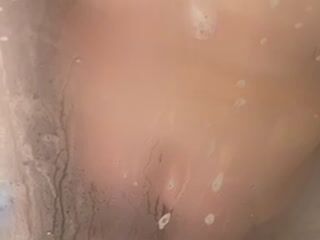 Only for Registered Users
00:16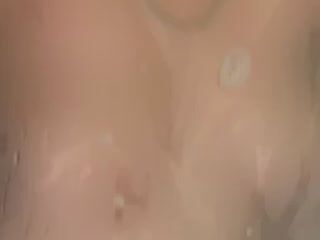 00:11
Only for Fan Club subscribers
00:08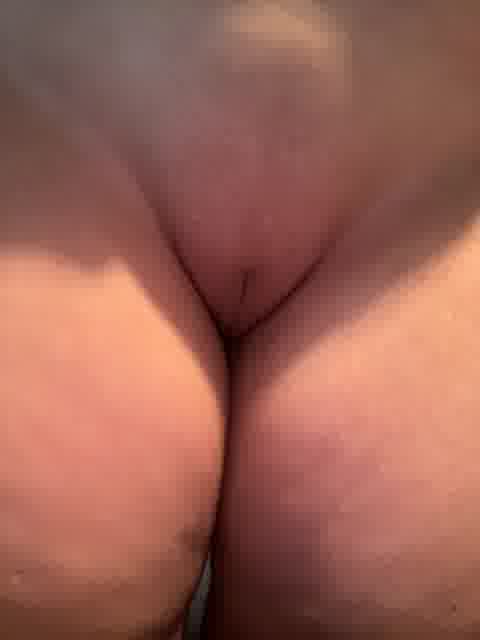 01:18
[26 Jun 19:07] Private Show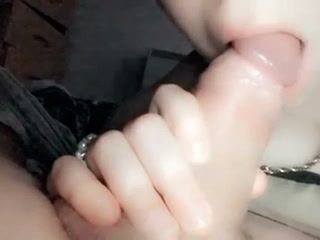 00:10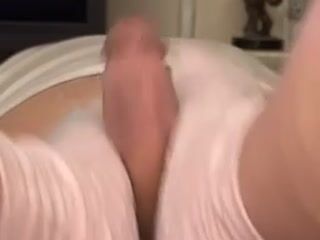 Only for Registered Users
00:59
Only for Fan Club subscribers
00:59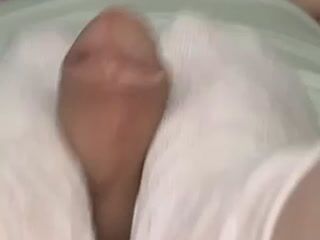 00:59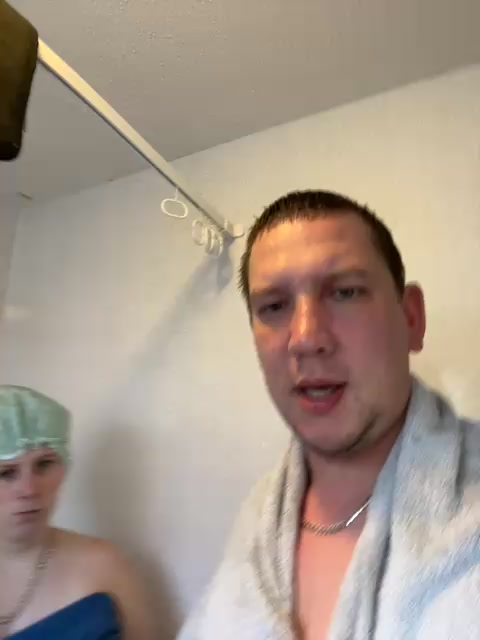 04:03
[24 Jun 18:35] Private Show
Only for Fan Club subscribers
05:15
Only for Fan Club subscribers
00:05
Sitting my pussy on your face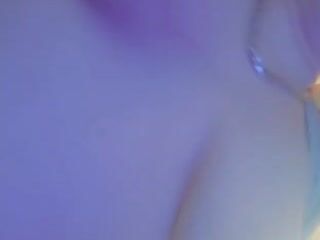 00:17
Only for Fan Club subscribers
00:17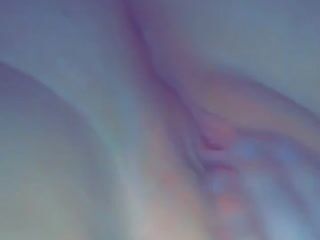 00:15
Only for Fan Club subscribers
00:15
Alittle night time play of my pussy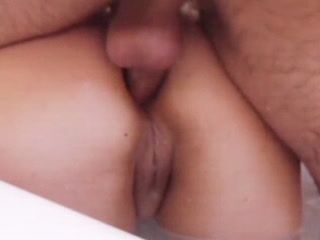 01:41
Getting anal in the bath older video
Only for Fan Club subscribers
01:41
Getting anal in the bath older video
Only for Fan Club subscribers
00:47
Fucked from underneath pov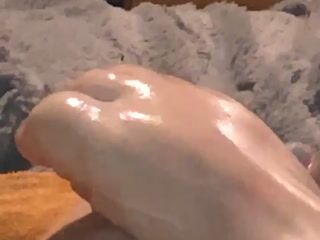 01:00
Soaking wet feet full of cum
Only for Fan Club subscribers
00:39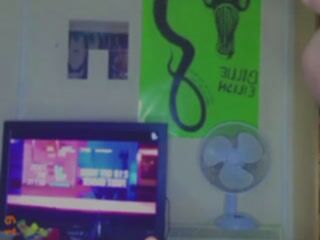 00:39
Riding his face with my juices wet pussy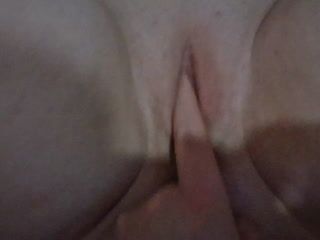 02:58
Fingering and rubbing my clit so wet
Only for Fan Club subscribers
00:10
Getting cummed on my boobs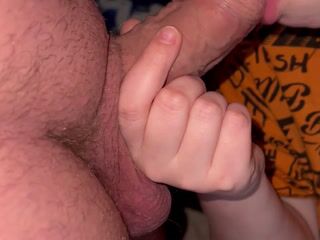 02:55
Taking a full load of cum in my mouth
Only for Fan Club subscribers
02:55
Taking a full load of cum in my mouth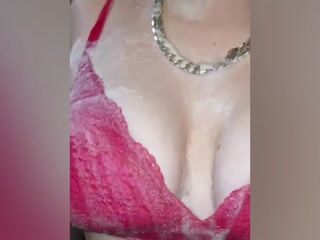 Only for Registered Users
00:16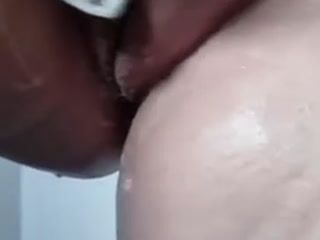 00:18
Shaving my pussy nice and smooth
00:09
Sneak peak into me in the shower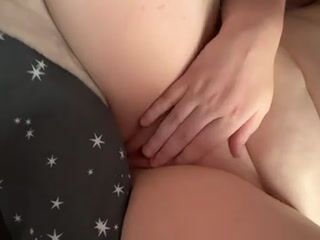 00:11
Only for Fan Club subscribers
00:11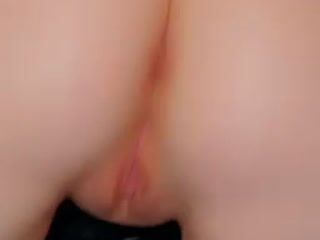 00:04
To warm you all up for stream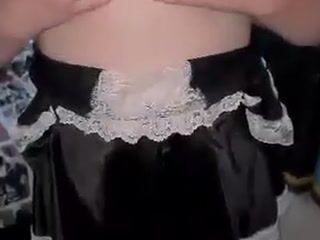 01:59
My first video with my maids outfit on just over a year ago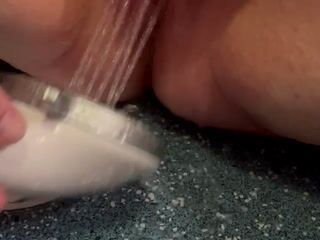 02:21
Clip of the 10k special shower show where I cum from water jet
Only for Fan Club subscribers
02:35
[15 May 07:53] Private Show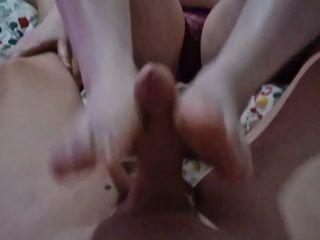 Only for Registered Users
00:46
Only for Fan Club subscribers
02:58
My tight pussy being played with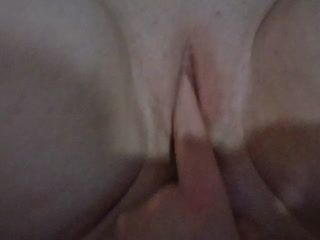 02:58
Tight pussy fingered and played with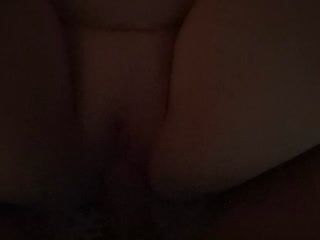 01:04
My first ever shag I filmed the start of it all
Only for Fan Club subscribers
01:04
My first ever shag I filmed the start of it all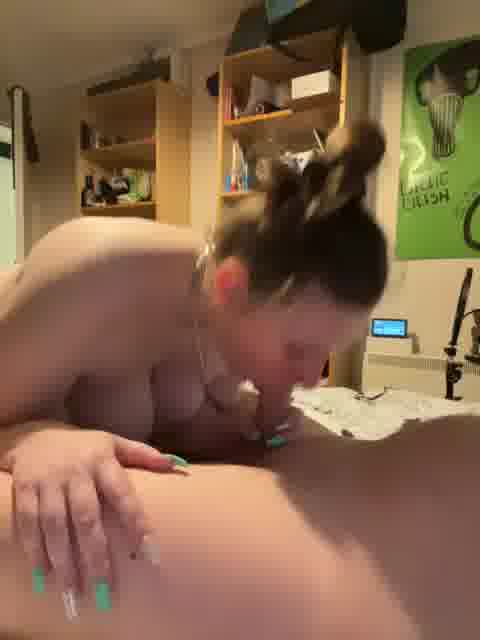 06:39
[13 May 17:10] Private Show sucking cock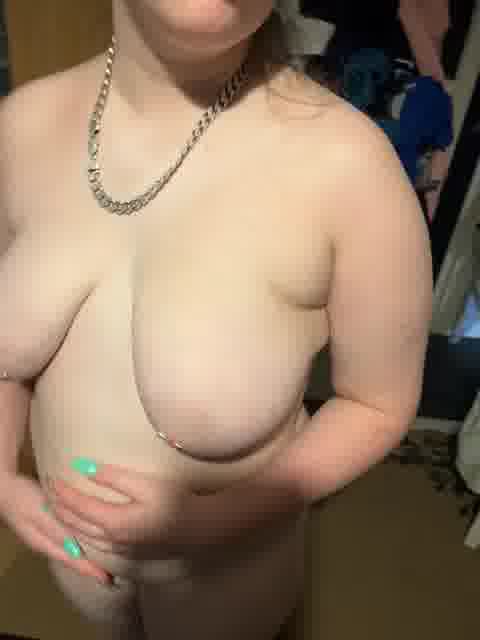 05:23
[13 May 16:11] Private Show basic cover towel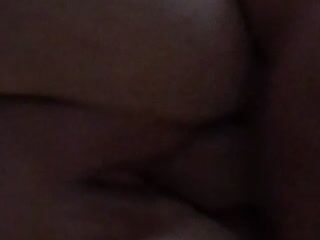 01:30
Being fucked and then cummed all over my pussy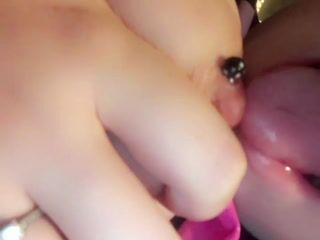 00:10
Licking and sucking my nipple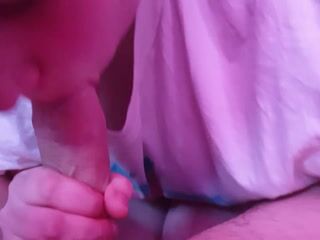 02:03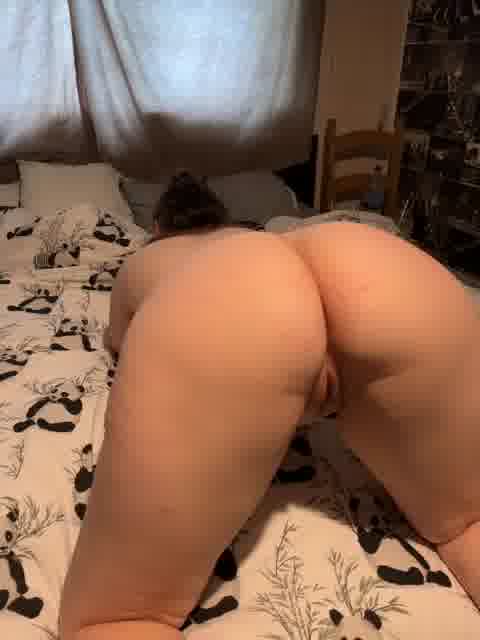 00:50
[12 May 12:19] Private Show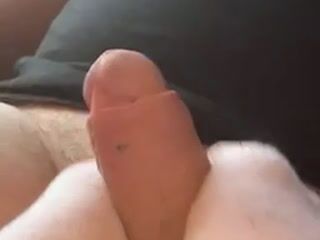 Only for Registered Users
00:43
trim,5E987198-65D8-42CA-B627-EFD0B2E926B6
Only for Fan Club subscribers
00:23
trim,D6DDFEE9-E1F5-4034-A8FE-A317DAA98B00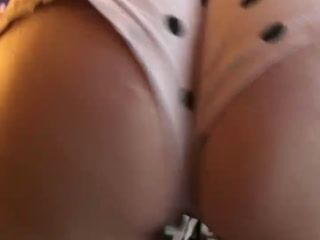 00:18
trim,FC675BC4-582A-4FC7-85D3-D5EEF3F96E15