Broadcasting issues
Hey guys, I'll be back on this weekend. My Wi-Fi has been down so I've been unable to cam ???? should be repaired by end of day tomorrow.. don't forget about me!
Hi! Hope Everybody is having a great memorial weekend! I have been on a long family vacation but will be back either later this evening, Sunday, or on Monday for sure.
My Schedule
I will be on cam 2 Saturday's per Month....
Wi-Fi issues
Hi guys, just wanted to let you know that I apologize for the choppinginess in my cam shows lately or not being on as scheduled. I have had an ongoing issue with my cable company and Internet keeps dropping out. And hoping to get it resolved soon! Thanks for your patience
Wednesday eve June 8
I was on this afternoon because i am not able to be on this evening. Just fyi in case u are here looking for me :) I will be on tomorrow/Thursday in the AM instead of the afternoon
Only for Fan Club subscribers
Videos
Only for Fan Club subscribers
02:04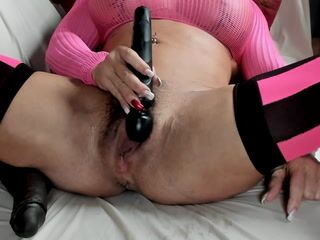 05:05
wand masturbation with cum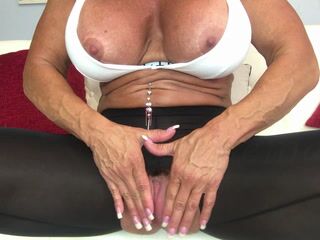 04:20
Only for Fan Club subscribers
01:10
Only for Fan Club subscribers
00:21
Only for Fan Club subscribers
03:07
Pussy play in public parking lot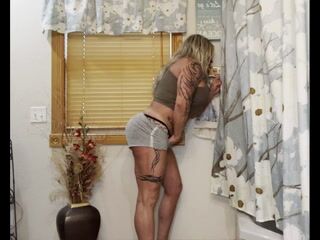 08:04
Spying on nephew in the shower- part 2
Only for Fan Club subscribers
05:11
Join me in the tanning salon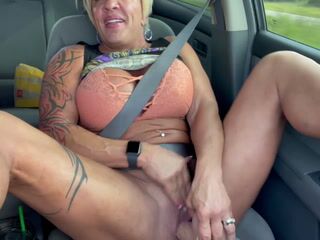 05:55
Dildo fucking pussy on the road for all truckers to enjoy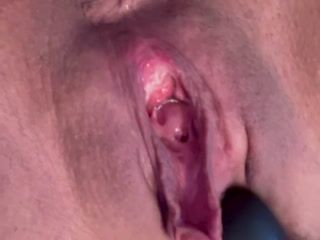 04:25
POV of my Hot Phat Pussy Cumming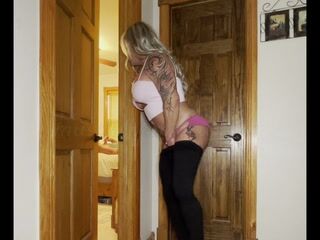 08:01
Only for Fan Club subscribers
08:21
[30 Mar 19:05] Private Show
Only for Fan Club subscribers
07:21
Pussy stuffed by Huge H Dildo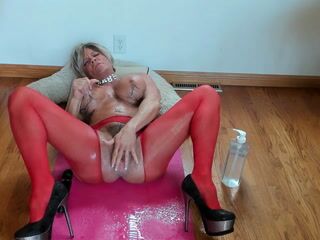 17:37
Only for Fan Club subscribers
01:00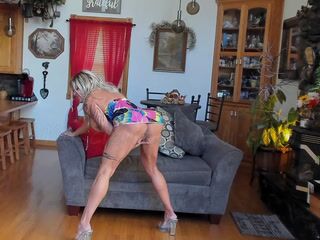 12:34