I'm Zeynep :)
Hello, I'm Zeynep. I am 28 years old, 1.57 tall, 54 kilos, my hair color is black and my eye color is hazel. I love virtual sex, nature, animals, children, the elderly and life. I exist only in virtual. I never get together with anyone for money inside or outside the site. There is no room for insults, cursing and incest in my room. I have a lot of goals that I want to reach in this life. I have to work hard for this. I am also working. Because I have to be very strong against life, just like the ant in this picture. In achieving these goals, I owe a lot to Stripchat and my members who love and follow me. Thank you very much to all of them. I have earned most of it thanks to the Stripchat site. I will continue to win in line with my goals. Because I love the virtual and the Stripchat site. I'll be here and work until I'm 70 :)
Skype show !
❤10 minutes-1000 ❤20 minutes-1500 ❤30 minutes- 2000
Send me flowers. 10000 tk for 100 red roses ❤❤❤❤
I like surprises very much, I would be very happy ❤❤❤✨️
you can surprise me ????????????
I am curious of the way people are living loving in our world. I would love to know the world and the people of the world. Help me start my travel. Maybe we may met at a crossroads who knows.
thank you very much for your support ❤❤❤
love ❤❤
THANK YOU SO MUCH ????❤️❤️
200 ❤️thousand subscribers!!!❤️ THANK! ❤️Thank you my dears, let's enjoy and have fun together❤️❤️
Fan Club❤
My fan club is a special place for all my wonderful fans where I post exclusive content just for them. Subscribe to see what no one else gets to see! If you join as a Lord or Prince you get to spy on ALL of my private shows for free and we can chat back and forth on messenger! Want to talk to me when I'm not online? Join my fan club as a Prince and my personal Snapchat is included❤
Only for Fan Club subscribers
Videos
Only for Fan Club subscribers
00:07
Only for Fan Club subscribers
00:32
Only for Fan Club subscribers
00:05
Only for Fan Club subscribers
00:31
Only for Fan Club subscribers
00:05
Only for Fan Club subscribers
00:08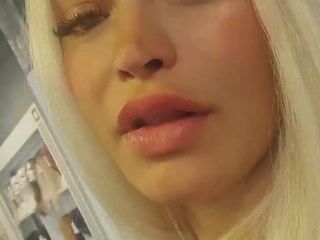 00:02
how is the yellow hair :) ❤
Only for Fan Club subscribers
00:11
Only for Fan Club subscribers
00:14
Only for Fan Club subscribers
00:01
Only for Fan Club subscribers
00:04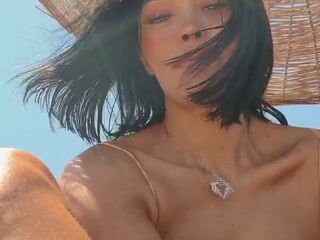 00:06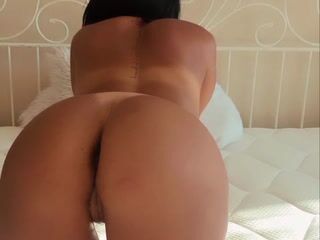 00:10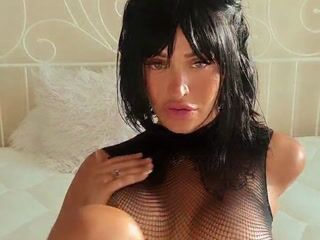 00:14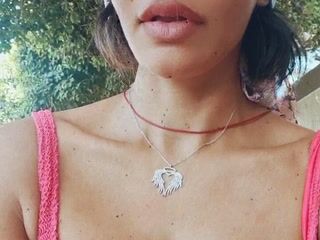 00:04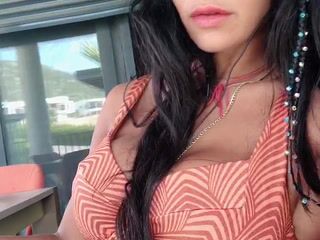 00:05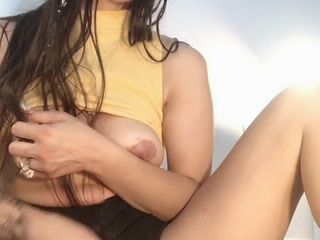 00:07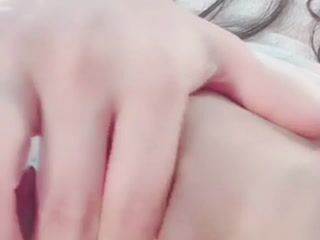 00:18
Only for Fan Club subscribers
00:04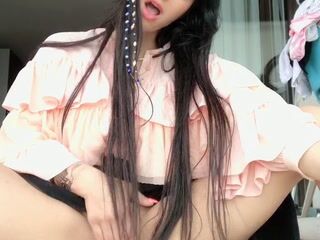 00:10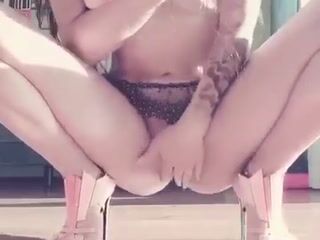 02:12
00:05